Cross Ply tyre. Resistant to cuts with great stability
Robustness
Stability
Service life
WHY CHOOSE THIS TYRE?
The (Diagonal technology) bias tyre in the "MICHELIN Compact Line" range designed for backhoe loaders, loaders and telehandlers.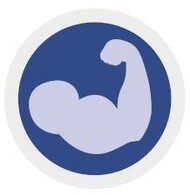 ROBUSTNESS
Resistance to shocks, punctures and cuts thanks to either 6 or 8 casing plies* and thick protective rubber. *depends on size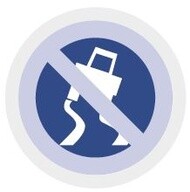 STABILITY
Excellent stability on banking thanks to the sidewall rigidity (vertical and lateral).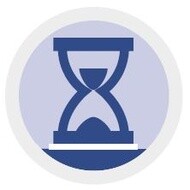 SERVICE LIFE
Solid lugs and resistant rubber compound for work on hard surfaces.
Technical Specifications
| | |
| --- | --- |
| Product | MICHELIN POWER CL - 280/80-18 |
| Overall Diameter | 902 mm / 36 inch |
| Section width | 288 mm / 11 inch |
| Recommended rims | 9x18 |
| Approved rims | 10x18-W10x18-W8x18-W9x18 |
| Mini Dual Spacing | 348 mm / 13.70 inch |
| Rolling circumference (mm) | 2691 mm / 106 inch |
| Filling volume 75% (lts) | 80.25 l / 21 gal |
| Tread depth | 26 mm / 1.0 inch |
| Load Index | 132 |
| Speed Index | A8 |
| Loaded radius | 413 mm |
| CAI | 281778 |
Load & Pressure
bar

psi

1

15

1.2

17

1.6

23

2

29

2.4

35

2.8

41

3.2

46

3.6

52

3.8

55

4

58

(kg - lbs)

0 km/h

0 mph

1840

4057

2025

4464

2390

5269

2760

6085

3130

6900

3495

7705

3865

8521

4230

9326

4415

9733

4600

10141

10 km/h

6 mph

1000

2205

1100

2425

1300

2866

1500

3307

1700

3748

1900

4189

2100

4630

2300

5071

2400

5291

2500

5512

10 km/h Cyclic

6 mph Cyclic

1200

2646

1320

2910

1560

3439

1800

3968

2040

4497

2280

5027

2520

5556

2760

6085

2880

6349

3000

6614

25 km/h

16 mph

850

1874

935

2061

1105

2436

1275

2811

1445

3186

1610

3549

1780

3924

1950

4299

2035

4486

2120

4674

30 km/h

19 mph

830

1830

915

2017

1080

2381

1245

2745

1415

3120

1580

3483

1745

3847

1915

4222

1995

4398

2080

4586

40 km/h

25 mph

800

1764

880

1940

1040

2293

1200

2646

1360

2998

1520

3351

1680

3704

1840

4057

1920

4233

2000

4409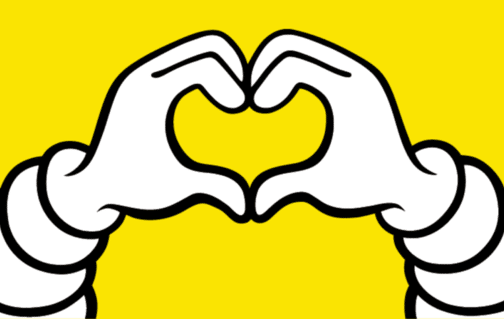 Picto visuel contact hero image yellow bib heart Tyre
Find out more…
Find all the technical and commercial information you need in our product data sheet
Other tyres that might also interest you
Other tyres that might also interest you