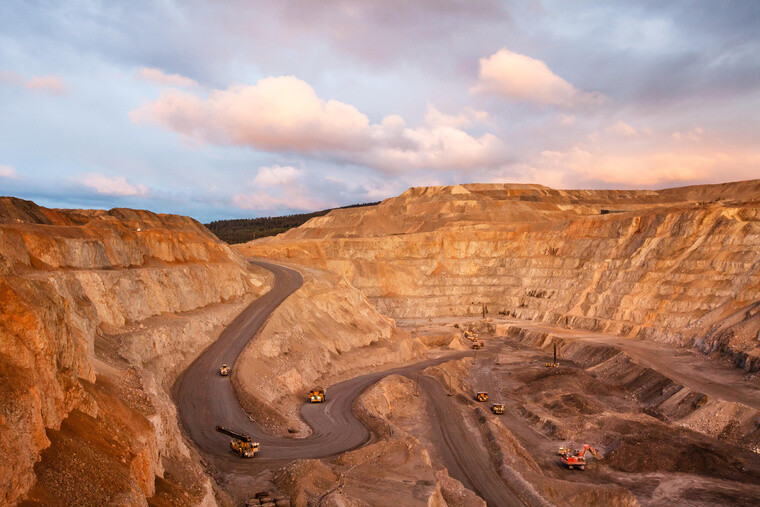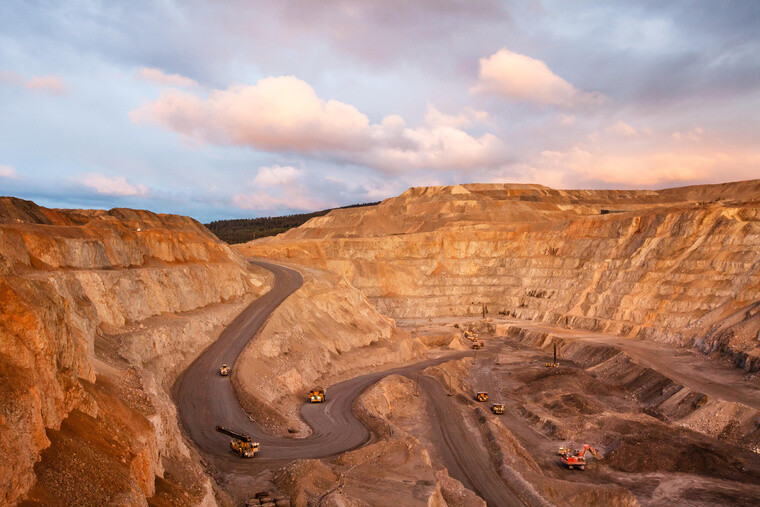 MINES AND QUARRIES
Extreme responses to your extreme conditions
Find the right tyre
You must select one of the fields
Invalid search parameter, please try again
We are unfortunately experiencing supply shortages owing to the ongoing import restrictions. We regret this inconvenience, but thank you for your continuous support and patience. Kindly call our toll free number(1800 103 6424) to check if your loved Michelin products are available.
Your productivity and safety at the centre of our concerns
Michelin proposes "Civil Engineering" tyres for all types of machines used in surface and underground mining and in quarries. Today, seven industrial sites are devoted to the manufacture of these tyres designed to help improve your productivity. Several of our technological innovations are aimed at improving safety, and our range of services, continually being extended, help to reinforce this initiative.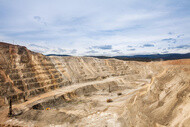 Edito photo mining 7 Mining and quarries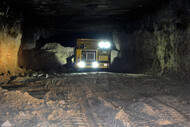 Edito photo mining underground 3 Mining and quarries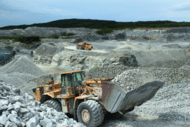 Edito Photo quarry Mining and quarries
Chargeuse dans une carrière
Edito photo mining 4 Mining and quarries