The solution for your loaders operating in difficult conditions
Exceptional Grip
Exceptional Tyre Life
Strong Protection

Edito michelin xld d1 lightbox full Tyre
EXCEPTIONAL ADHESION
• The open tread design provides excellent mud evacuation.
• The angled lugs ensure longitudinal adhesion for more efficient loading at the working face.
EXCEPTIONAL TYRE LIFE
• Very thick rubber layer 145/115 (L5) for exceptional tyre life.
HIGH LEVEL OF PROTECTION
• Reinforced belts.
• Rubber compound tailor-made to suit the harsh ground (A4 compound).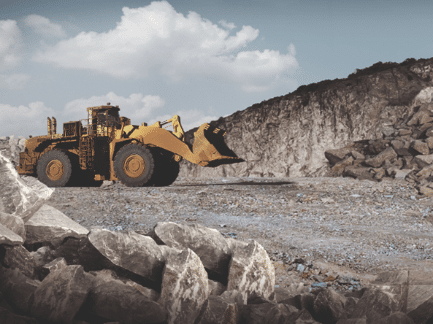 Technical Specifications
| | |
| --- | --- |
| Product | MICHELIN XLDD2 - 17.5R25 |
| Overall Diameter | 1406 mm / 55 inch |
| Section width | 454 mm / 18 inch |
| Recommended rims | 14.00/1.5 |
| Rolling circumference (mm) | 4206 mm / 166 inch |
| Filling volume 100% (lts) | 305 l / 81 gal |
| Tread depth | 63 mm / 2.5 inch |
| Loaded radius | 619 mm |
| TRA code | L-5 |
| CAI | 123317 |
Load & Pressure
bar

psi

2

29

2.5

36

3

44

3.5

51

4.25

62

4.5

65

5

73

5.5

80

(kg - lbs)

grader

all-axles

2800

6173

3250

7165

3650

8047

(kg - lbs)

underground-transport-machine-group-1

all-axles

4250

9370

4750

10472

5600

12346

5800

12787

6300

13889

6700

14771

(kg - lbs)

loader-group-1

front-laden

4550

10031

5100

11244

5700

12566

6250

13779

7100

15653

7350

16204

front-loader

7300

16094

8150

17968

9100

20062

10000

22046

11350

25022

11750

25904

rear-unladen

3650

8047

4100

9039

4550

10031

5000

11023

5700

12566

5900

13007
Other tyres that might also interest you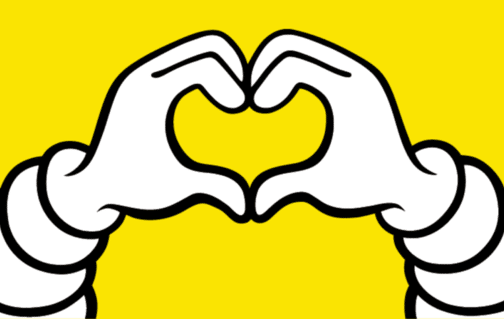 Picto visuel contact hero image yellow bib heart Tyre
Find out more…
Find all the technical and commercial information you need in our product data sheet: